Unifor will be marking the Day of Mourning for workers killed on the job with an online ceremony to remember workers who have died in the past year.
Last year's Day of Mourning, April 28, came just as the COVID-19 pandemic was beginning, and few of us could imagine that we would still be in its grips a year later.
According to the Association of Workers' Compensation Boards of Canada, 925 workers died on the job or were killed by occupational disease in 2019, the last year for which statistics are available, and there were 271,806 lost time claims.
At Unifor over the past year, 17 members have died on the job, including five with COVID-19. Four members of FFAW-Unifor were killed in just one day.
"This has been an extremely difficult year, one we hope to never see repeated. It is important that we come together to remember, and to commit to prevent any more such needless deaths," Unifor National President Jerry Dias said.
Join with other Unifor staff and activists for the online commemoration on April 28:
When: April 28, 7pm ET
Where: Click here to register.
Who: Speakers will include Unifor National President Jerry Dias, Unifor Secretary-Treasurer Lana Payne, Western Regional Director Gavin McGarrigle, Ontario Regional Director Naureen Rizvi, Atlantic Regional Director Linda MacNeil, Assistant to the National President Joie Warnock, Director Health, Safety and Environment Sari Sairanen.
What: There will be a moment of silence for the lost members, including a video tribute to lost members, and a call to action.
Please mark this time and date in your calendars and register to attend in advance on Zoom.
In solidarity,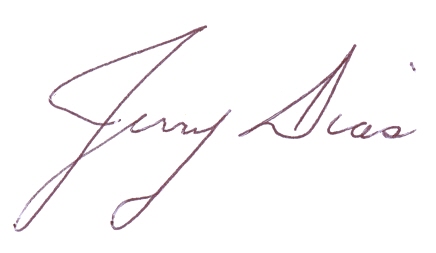 Jerry Dias
National President